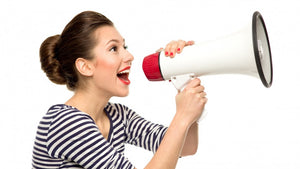 ANNOUNCING THE LAUNCH OF BELONGZ 2 ME LABELS!
We are very excited to announce the launch of our new e-commerce site.  Welcome to Belongz2Me.com!
 Belongz 2 Me is the brainchild of three very fun, savvy, creative mompreneurs who became friends over a decade ago. Our new website is the culmination of years of research and testing, coupled with products that are creative, imaginative and downright fun!
 As you browse our site you will see our passion on every page, our designs are bursting with ingenuity, colour and a little whimsy.  Your imagination will soar as you explore our site and array of products.
 We are excited for you to meet the cute characters and loveable creatures in our theme packs, growth charts and room décor, or for you to fall in love with our unique icons, patterns and colour palettes.
There is something for everyone on our site, from seniors and babies to teens and university students.  There are products for gamers, professionals and sports enthusiasts and of course household solutions to help Organize What Matters 2 You.
THANKS!  GRACIAS!  MERCI! OBRIGADO!
We couldn't have done it without you! To our family and friends we know you are our biggest fans.  It's been a long road and we've all had to overcome many challenges especially these past months with COVID-19. Your belief in us has helped us to persevere and push through.  We want you to know that your love and support has meant the world to us – Thank You!
#mompreneurs #supportlocal  #smallbusiness
---